Tanakaryohei.com is the official website dedicated to the life and work of the Japanese etcher Tanaka Ryohei ( 1933 – 2019 ).
The website was established by the Tanaka estate exactly one year after the artist had passed away and after the hugely successful exhibition in the Museum SieboldHuis in Leiden, The Netherlands. This website aims to disperse knowledge about the artist and his work in the broadest possible sense.
The entire estate of the artist is in the hands of the family. The
gallery
page shows a small selection of etchings from the estate that are available for sale.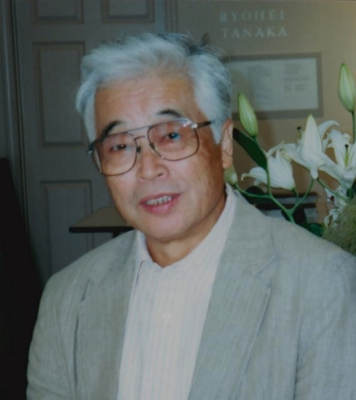 Tanaka Ryohei in 2006

田中良平